Autumn updates 2020
2020-10-26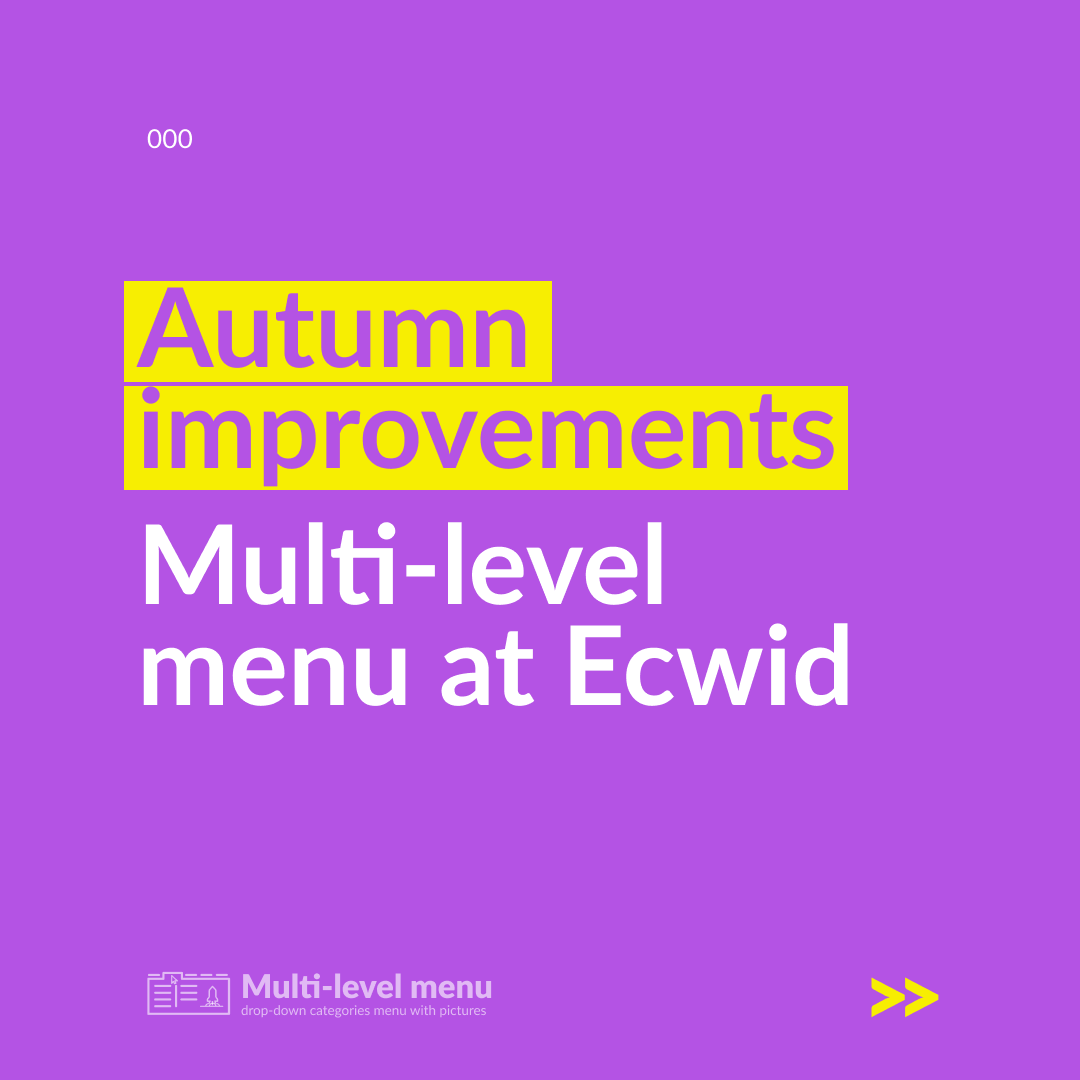 We have released updates for the Multi-level menu application. The updates included improvements:
Multilingual
Adding more than 1,000 categories
CNC linking or adding UTM tags
1. Multilingual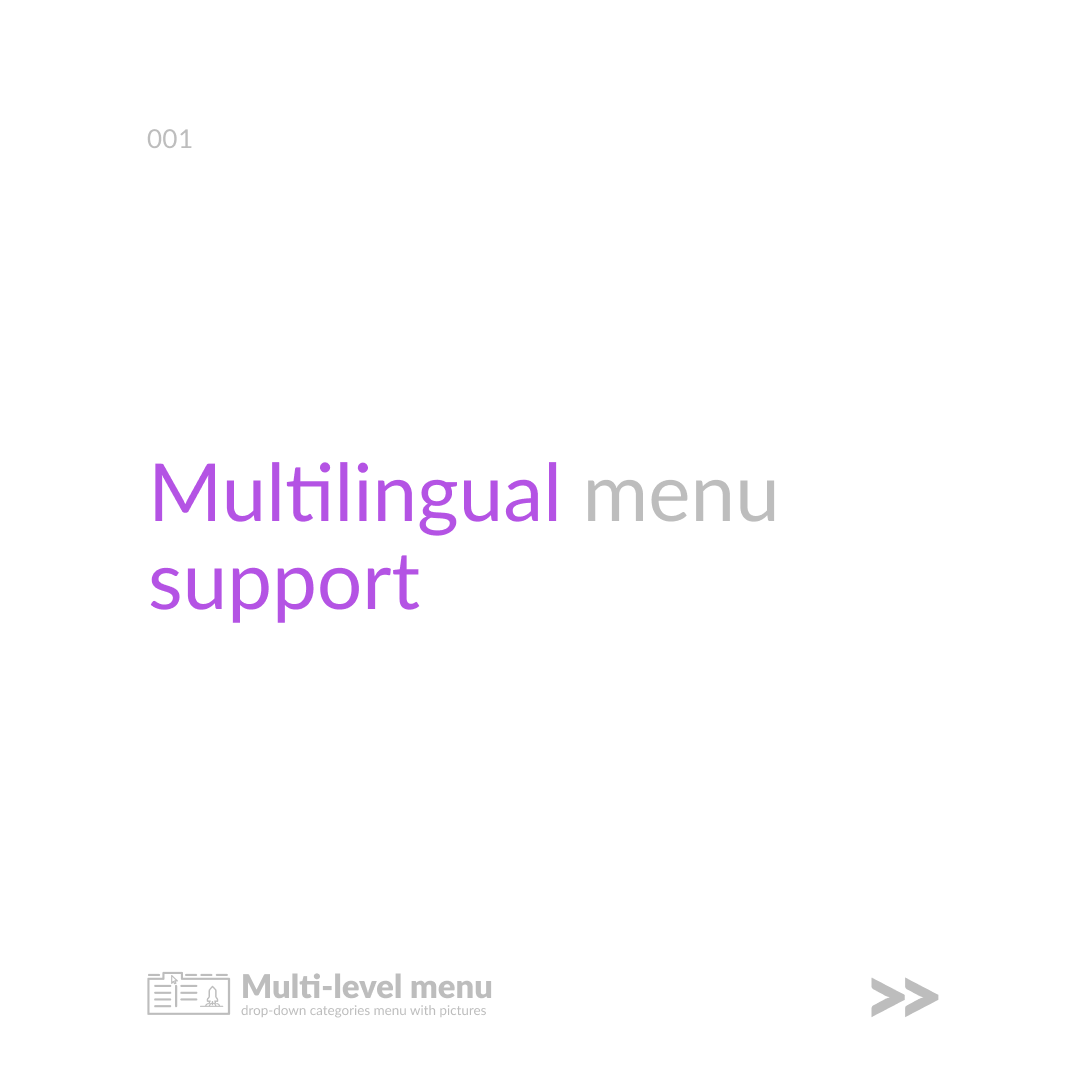 Multilingual support
Multi-language allows you to display menu items in different languages, by adding a translation in product categories.
2. Adding over 1,000 categories
More than 1000 categories
Improving the user interface for editing categories – this setting allows you to add more than 1,000 categories to the menu via settings in the "menu items" section.
3. HRU links and UTM tags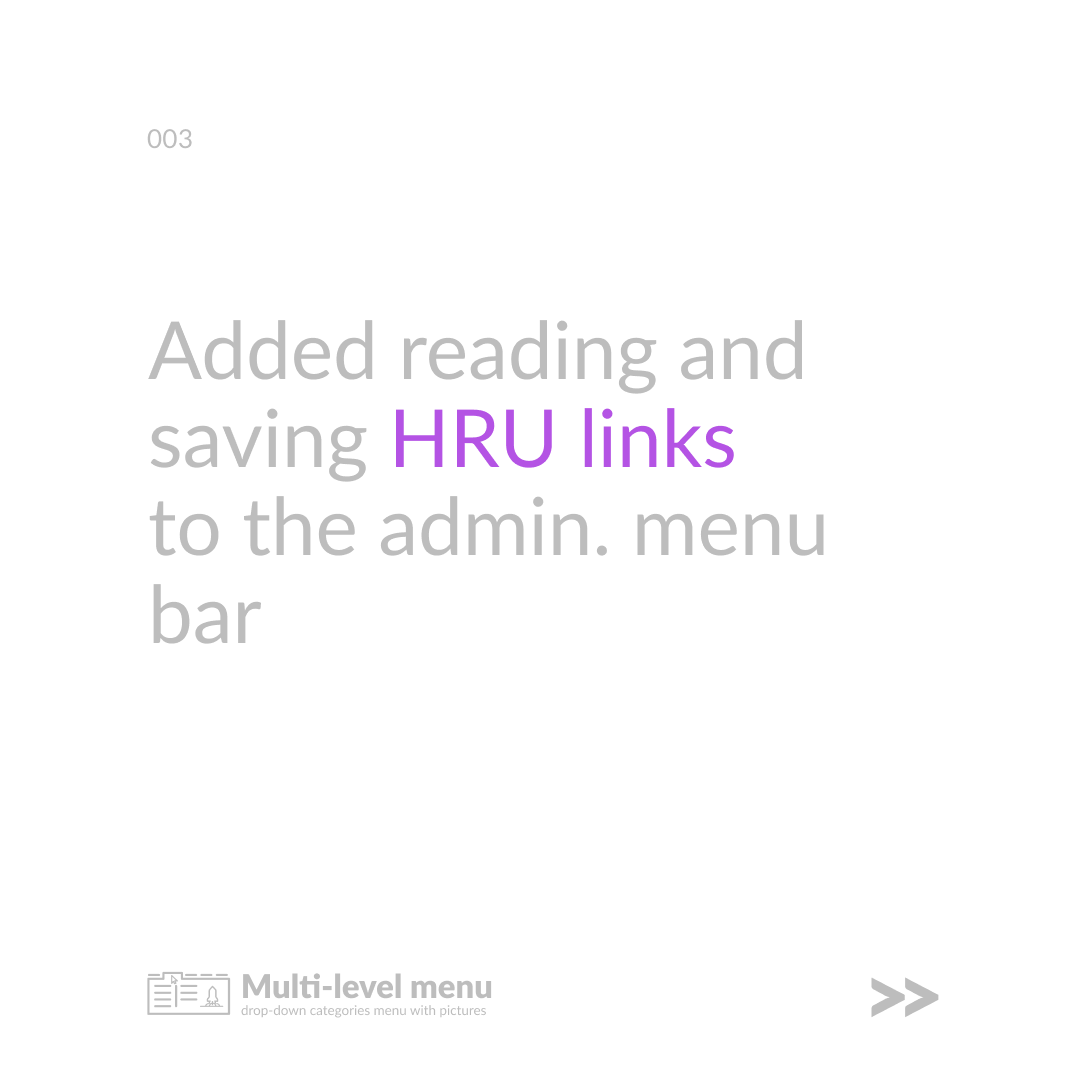 HRU links and UTM tags
MUI Support for Equid catalog items (categories, products). We Improved the appearance of the URL, raised the limit on the number of characters in the link up to 1024 characters, so you can easily add a link with UTM placemark to an external or internal page and it will work properly
f you need help to understand the menu, you can write us in online chat.